Certificate in Change Management at E-courses4you Limited
Multiple Locations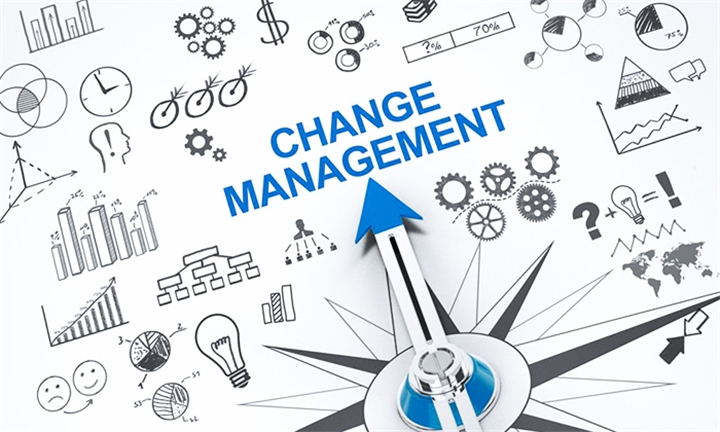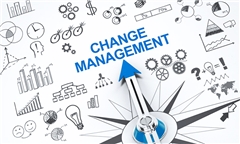 Change is a constant in many of our lives. All around us, technologies, processes, people, ideas, and methods often change, affecting the way we perform daily tasks and live our lives. Having a smooth transition when change occurs is important in any situation and you will gain some valuable skills through this course.
The Change Management course will give any leader tools to implement changes more smoothly and to have those changes better accepted. This course will also give you an understanding of how change is implemented and some tools for managing reactions to change.
This course will investigate various ways of managing change leaving you better equipped to deal with future changes.
This course is internationally recognized and accredited by the International Association of Online Training Standards (IAOTS).
What's the deal?
Certificate in Change Management – R99 (valued at R3353)
What the course will teach you:
List the steps necessary for preparing a change strategy

Relate the five dimensions of the ADKAR model for understanding change

Use needed components to develop change management and communications plans

Employ strategies for gathering data

Utilise methods for leading change project status meeting and celebrating success

Much more..
Course Content:
Section One:

Section Two: Preparing for Change

Defining Your Strategy

Building the Team and the Six C's

Section Three: Identifying WIFM

What's in it for Me?

Building Support

Section Four: Understanding Change

Influences on Change

Common Reactions to Change

Tools to help the Change process

Section Five: Leading and Managing the Change

Preparing and Planning

Delegating

Keep the Lines of Communication Open

Coping with Pushback

Section Six: Obtaining & Maintaining Support

Force Field Analysis

Addressing Concerns and Issues

Section Seven: Making it a Worthwhile Exercise

Leading Status Meetings

Celebrating Successes

Section Eight: Using Appreciative Inquiry

The Four Stages

The Purposes of Appreciative Inquiry

AI Whole System Vs AI Summit

Whole-System Inquiry

The AI Summit

Section Nine: Bringing People to Your Side

Liberation of Power

Facts, Facts, Facts

Section Ten: Building Resilience to Change

Why is It Important?

Five Easy Steps to Increase Resilience

Section Eleven: Flexibility

The Importance of Flexibility?

Five Easy Steps for the Leader and the Individual

Section Twelve: Wrapping Up
Valid until 31st December 2020.

Link to redeem vouchers: http://e-courses4you.com/register/

No refunds or cancellations once redeemed.

Windows:

Microsoft Windows XP, or later

Modern and up to date Browser (Internet Explorer 8 or later, Firefox, Chrome, Safari)

MAC/iOS:

OSX/iOS 6 or later

Modern and up to date Browser (Firefox, Chrome, Safari)

Unlimited lifetime access.

Access anywhere, any time.

Fast effective training, written and designed by industry experts.

Track your progress with our Learning Management System.

Unlimited customer service.

Save money, time and travel costs.

Learn at your own pace and leisure.

Easier to retain knowledge and revise topics than traditional methods.
For more info:
https://e-courses4you.com/course/certificate-in-change-management/
In a Nutshell
Valid until 31st December 2020. Link to redeem vouchers: http://e-courses4you.com/register/ No refunds or cancellations once redeemed.