Breede River: 2-Night Midweek or Weekend Self-Catering Stay on a Houseboat for Five at Malagas Hotel
Malgas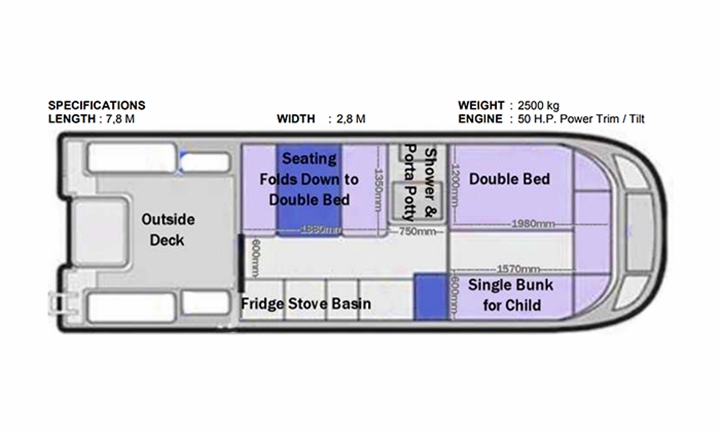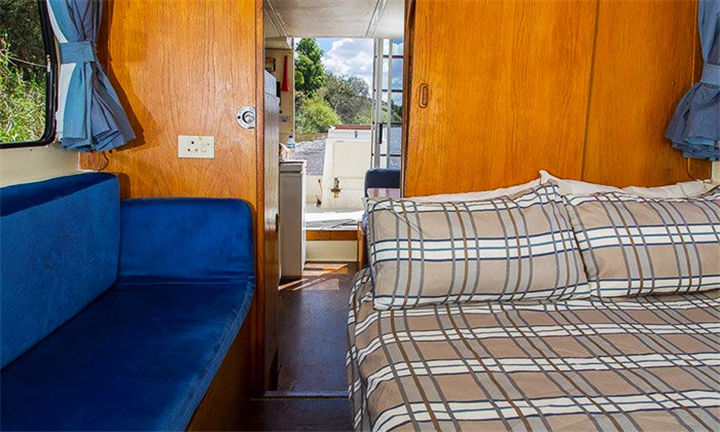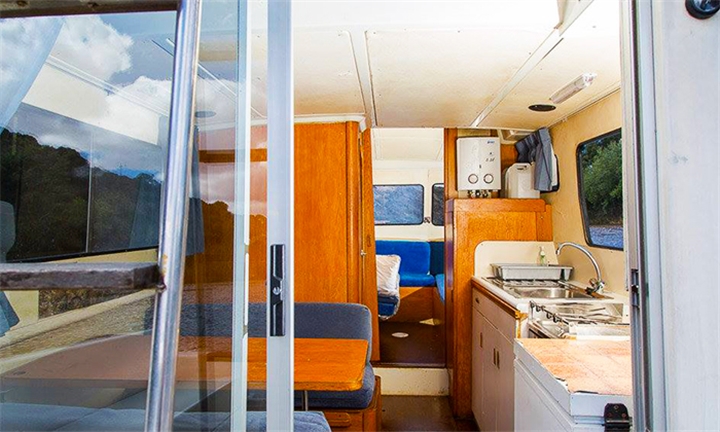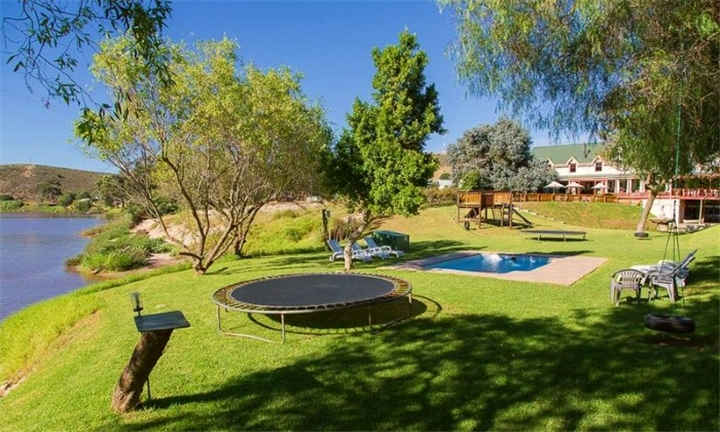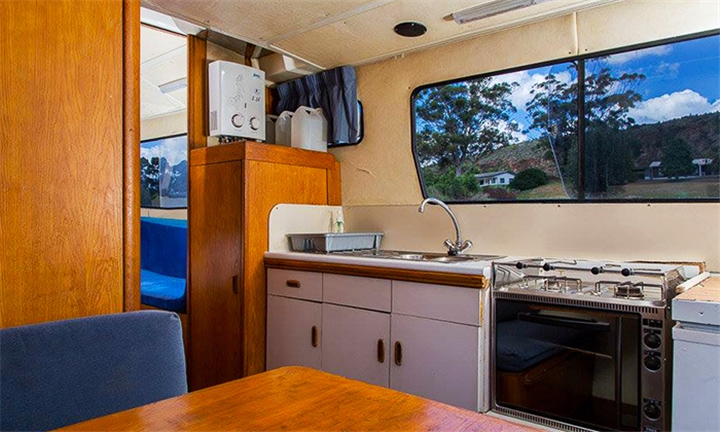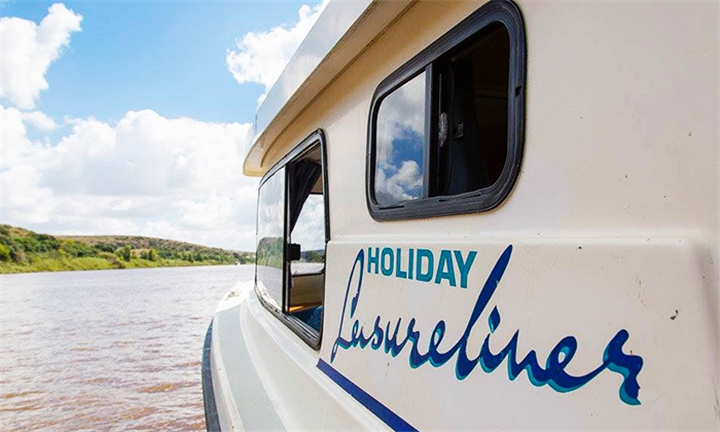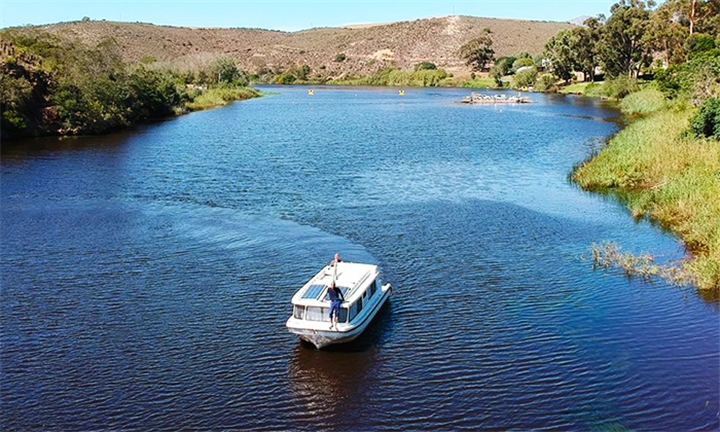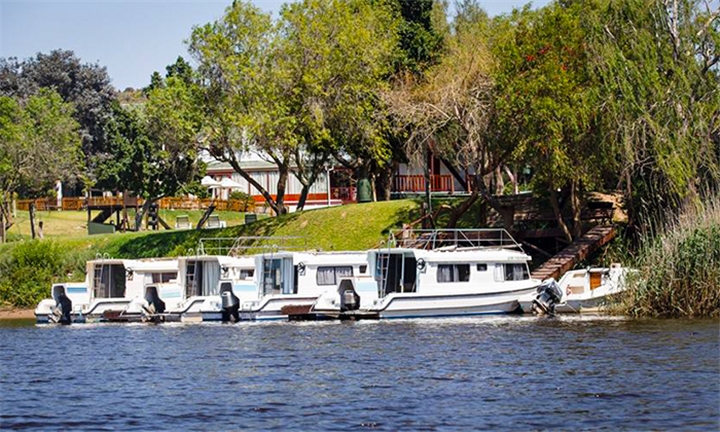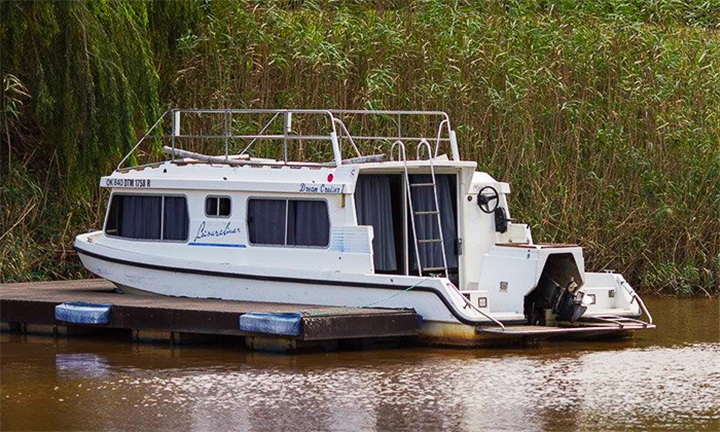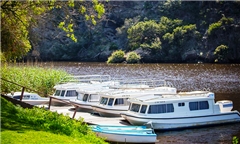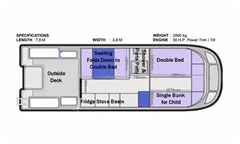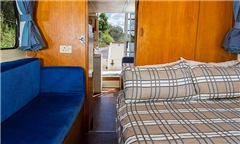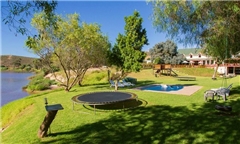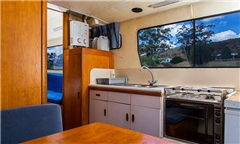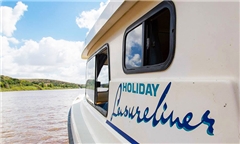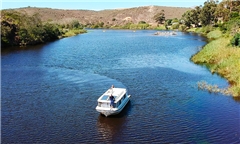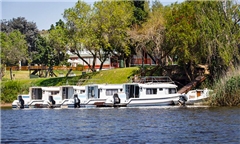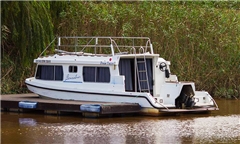 Malagas Hotel is a family friendly country hotel situated on the banks of the mighty Breede River.
This is where time slows down and gives you the perfect opportunity to relax and the peace you need for a restful, rejuvenating stay. Malgas is a very remote destination which attracts most to this part of the Breede River.
The Breede River remains one of the most unspoiled holiday getaways in our country and offers visitors the perfect opportunity to enjoy the outdoors. Cruising limits is estimated at 40km. The best way to describe the Houseboats is "caravanning on water".
The perfect getaway for those adventurous souls who loves boats and enjoys fishing, bird watching or simply basking outdoors.
Midweek or Weekend (depending on the option bought)
2-Night Self-Catering Stay on a Houseboat for up to 5 people (4 Adults and 1 Child Under 12)
Midweek: Monday to Wednesday Or Wednesday to Friday

Weekend: Friday – Monday
The vouchers have to be utilized within 30 days of purchase

Bookings are essential: book and send a copy of your voucher via email info@malagashotel.co.za

Block out period: 16 December to 10 January 2021, Easter and long weekends, including any week in which there is a public holiday
Leisure liners are sturdy, safe, and easy to drive crafts to spend a holiday on the water. The boat is suitable for 2 persons, but can accommodate maximum 4 persons.
They have a kitchenette with a camp fridge, small gas stove with oven and a scullery.

A sliding door separates the two cabins.

In the fore-cabin is a double bed, as well as a bench that can be used as a bed for a child.

The table arrangement in the main cabin folds down to form the second double bed.

The beds are not standard sizes (see diagram below for measurements).

A very small separate compartment houses a hot water shower, wash hand-basin and Porta-Potty.

One double duvet / cover, two double sheets, four pillows and pillowcases are provided in the fore-cabin.

Sleeping bags can be provided at an additional fee for the other beds.

A sliding door opens onto an outdoor cockpit area, which is ideal for fishing and the rooftop deck for tanning or bird watching.
Length: 7.8m

Width: 2.8m

Weight: 2500kg
Houseboat Guests are welcome to use all the Malagas Hotel facilities (Swimming Pool, Restaurant, Trampolines, etc.)
Additional Costs (not covered by voucher)
R1200 on-boarding cost for own account when checking in.

Excludes the cost fuel for the boat – contact Malagas Hotel for current rates on Houseboat Fuel

R10 000 Security Deposit (damage and fuel holding deposit)

Houseboat Guests are welcome to use all the Malagas Hotel facilities (Swimming Pool, Restaurant, Trampolines, etc.)
You've Arrived! Check out Hyperli Flights powered by TravelStart. Find the cheapest flights, get an estimate and compare prices with major airlines on all international and local flights in seconds
The deal is valid until 31st August 2021

The vouchers have to be utilized within 30 days of purchase

Bookings are essential: book and send a copy of your voucher via email info@malagashotel.co.za

Block out period:

Easter and long weekends, including any week in which there is a public holiday
In a Nutshell
The deal is valid until 31st August 2021. Bookings are essential: book and send a copy of your voucher via email info@malagashotel.co.za