Become a Moon Land Owner Today with Moon Land Online
Cape Town City Centre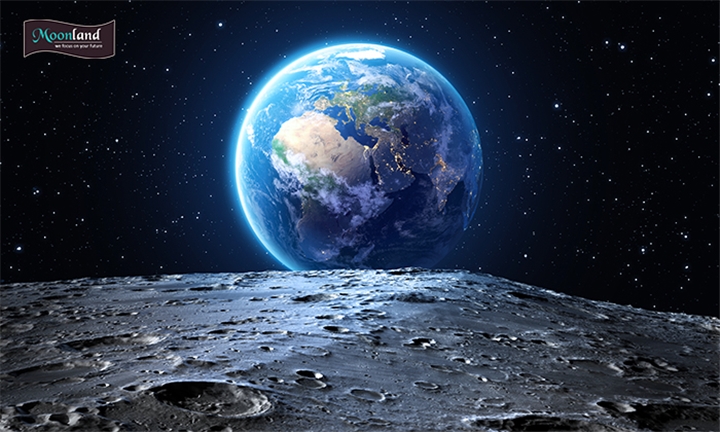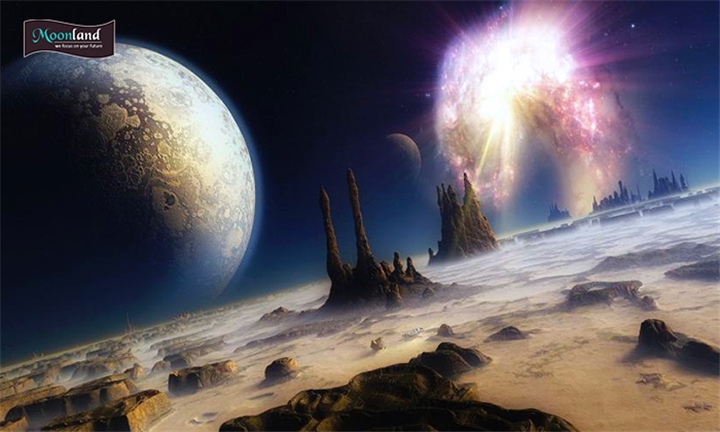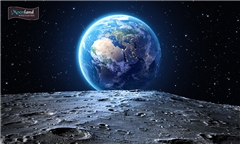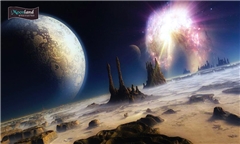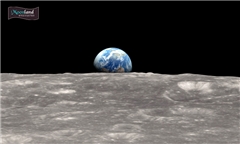 Own your very own acre of the Silvery magical Moon or gift it to someone special. It's a perfect gift for birthdays, christmas and all other special occasions.
We can all see it, but there won't be very many that can say they personally own even just a little piece of it. With a certificate as evidence to prove it too. You'll be able to look up and appreciate the sight of the glowing moon that much more.
It's unimaginable, mystical and remarkable all at the same time!
What's the Deal?
Become a Moon Land Owner Today – R159 (valued at R418)
Become a Moon Land Owner in Three Simple Steps
Step 1: Add Your Details

Step 2: Pay (don't forget to enter your voucher code in 'Apply Discount' section)

Step 3: Complete
Note: please enter your details carefully as changes are not permitted once the order has been placed
Q & A
How are the Moonland packages sent?
Moonland package will be sent electronically via E-mail. You will receive a link in email to download your package. Package files are in the form of PDF, you should have a PDF reader to view all the files.
When will I receive my Moonland Package?
We aim to complete Moonland Package registration of your piece of land and sent electronically via Email within 48 - 72 working hours.
Is moonland lot number unique?
Yes, Moonland online only assigns one lot number to one piece of moonland. It will never be assigned to any other piece of moonland.
Can I arrange for a personalized anniversary, birthday or memorial gift?
Yes, many of our customers name Moonalnd as unique anniversary, birthday, memorial or employee recognition gifts. You personalize the gift by naming the Moonland and by including a brief personal message on the Star Certificate.
What will I receive after my order?
Lunar Documents – PDF Documents sent via email
Valid until 31st December 2018.

Online Redemption.

Redemption Link: http://www.moonlandonline.com/moonland-packages.html

Redemption Instructions once link has been click:

Step 1: Add Your Details

Step 2: Pay (don't forget to enter your voucher code in 'Apply Discount' section)

Step 3: Complete

You will receive:

Lunar Documents – PDF Documents sent via email
In a Nutshell
Valid until 31st December 2018. Online Redemption. Redemption Link: http://www.moonlandonline.com/moonland-packages.html