Aiptek 80" MobileCinema i70 Portable Mobile Projector for Phones, Tablets & Laptops + 30 Day FREE Cover from R3699*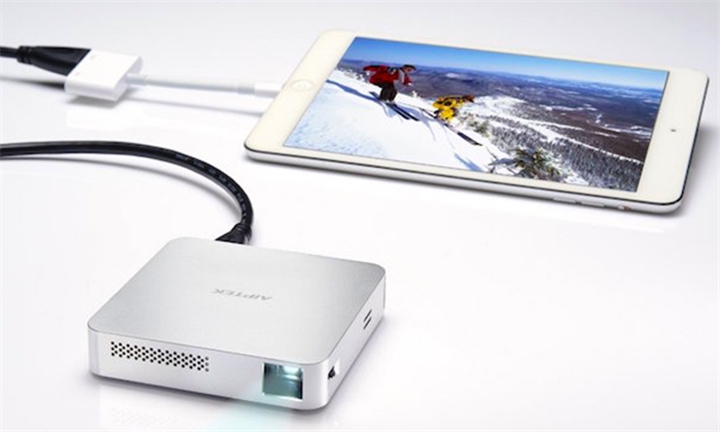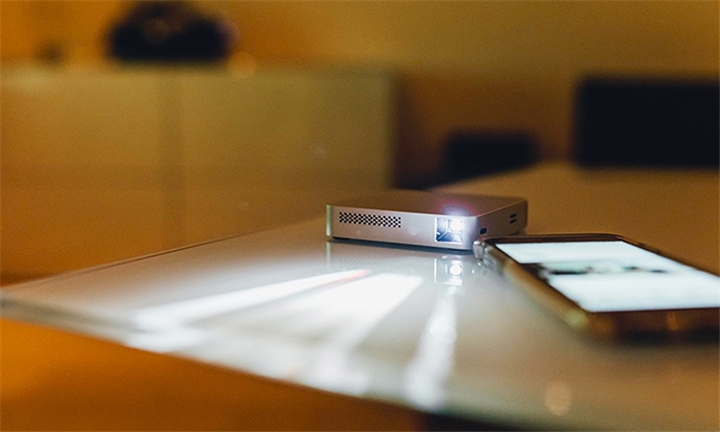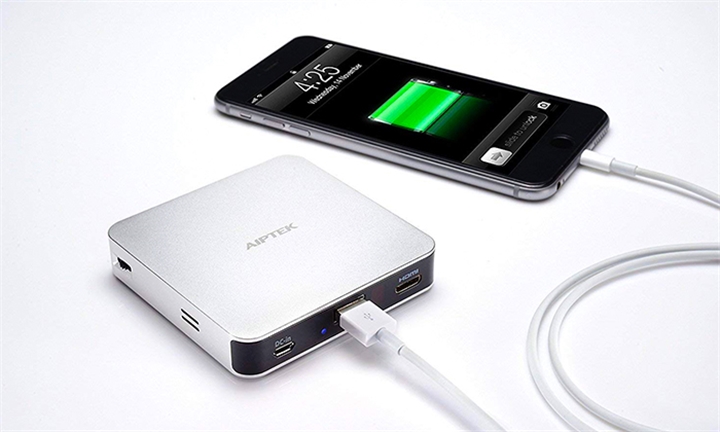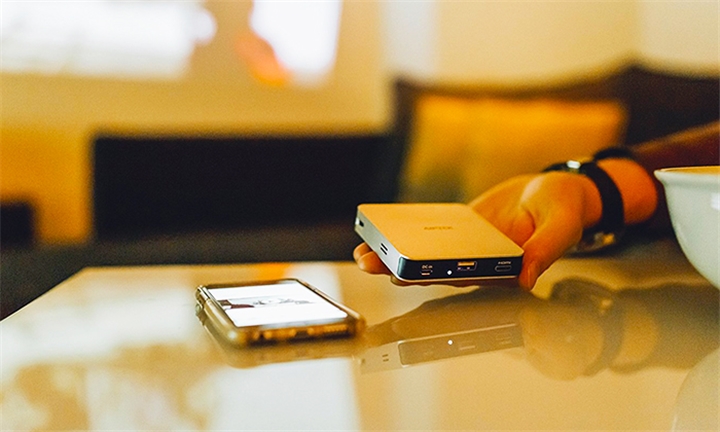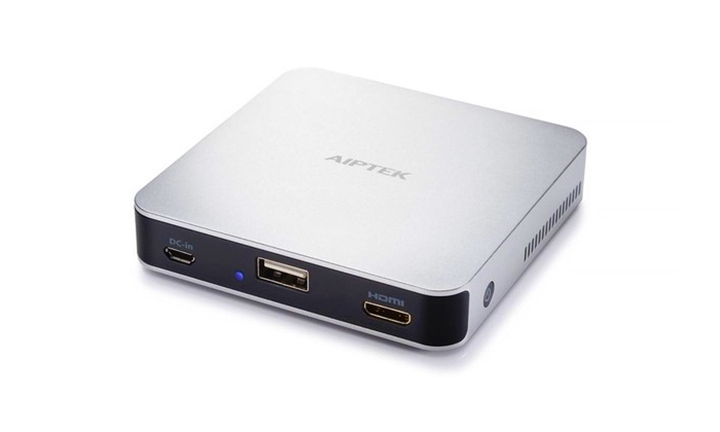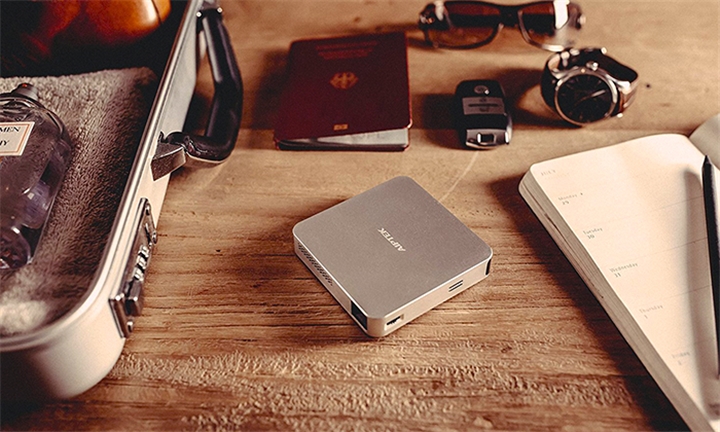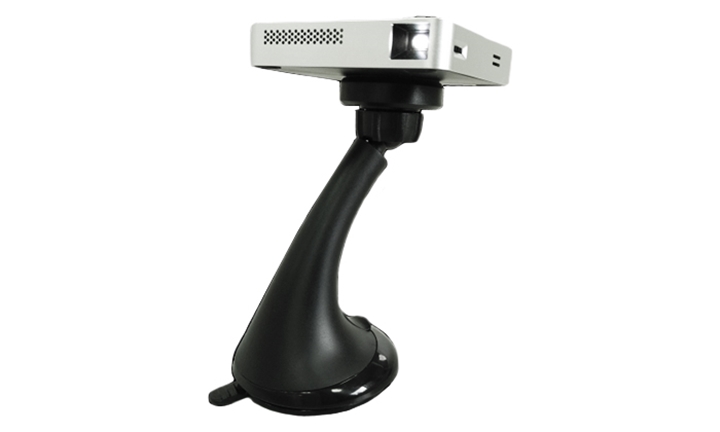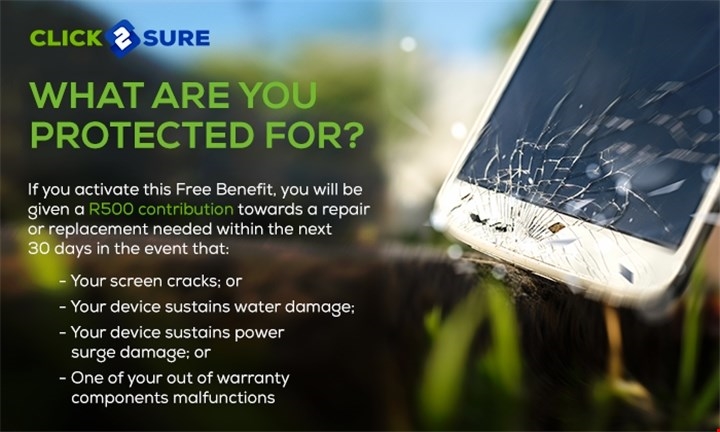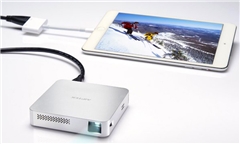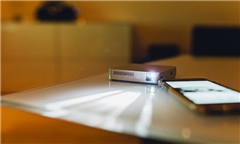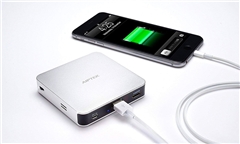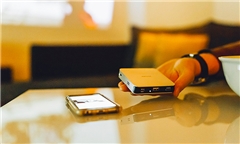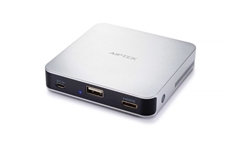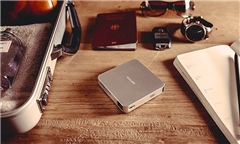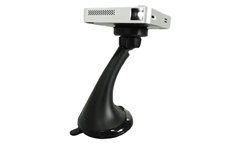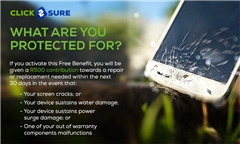 About


MobileCinema i70. Wireless Projector for both iOS & Android devices. 70Lumens. DLP RGB LED. WVGA 854 * 480P Resolution. Image Size 80".Contrast Ratio 1000:1. HDMI Interface. With Power Bank Feature.Projection Time up to 90 Minutes. Silver MobileCinema i70 is an ultra-light and compact Pico Projector with an embedded Wi-Fi interface to mirror any contents from notebook, tablet or smartphone easily and without cable clutter. Connect via the Airplay or Miracast (Screen Mirroring) function from iOS or Android device, or the HDMI port for a variety of other playback devices. The DLP chip in use, known from large cinema projectors, provides rich colours and high contrasts. Thanks to the built-in rechargeable battery, MobileCinema i70 can be used independently of any power source for real mobile presentations and movie nights. i70 uses RGB LED and DLP technology, with 1000:1 excellent contrast ratio and a native 854*480(WVGA) resolution, which is capable of displaying up to 70 lumens brightness, will deliver the amazing experience to your personal and home entertainment. The Image reach max. 203cm (80 inches) to fulfill all kinds of scenario. With Short Throw Ratio (1.4), i70 lets you enjoy a bigger screen in a shorter distance. Product Spec: Optical Technology: TI DLP Light Source: RGB LED Brightness: 70 lumens Resolution: WVGA (854x 480) Lifetime: > 20.000 hours Contrast: 1000: 1 Aspect Ratio: 16:9 Throw Ratio: 1.4 Lens Offset: 0% Projection Size (Diagonal): 42~203cm (17"~80") Projection Distance: 50~250cm (20"~98") Features Speaker: Built-in Speaker (1W *1) Projector Source: Wireless & HDMI Power Bank: Yes Connection Wireless: 802.11b/g/n (2.4G+5G Dual Band) HDMI: Mini HDMI Micro USB port: DC-in and Self-charge, USB port: to Charge Smartphone Devices Supported iOS: 7/8/9 and above Android: 4.4 and above Power DC-in: 5V, 2A Required DC-out: max 1A, 5V Power Consumption: 8W Size and Weight Dimensions: 85*85*16.5 mm Weight: 132 g Package Content MobileCinema i70/ HDMI Cable/ USB Cable/ User's
MobileCinema i70 is an ultralight and compact Pico Projector with an embedded WiFi interface to mirror any contents from notebook, tablet or smartphone easily and without cable clutter. Connect via the Airplay or Miracast (Screen Mirroring) function from iOS or Android device, or the HDMI port for a variety of other playback devices. The DLP chip in use, known from large cinema projectors, provides rich colours and high contrasts. Thanks to the built-in rechargeable battery, MobileCinema i70 can be used independent of any power source for real mobile presentations and movie nights. i70 uses RGB LED and DLP technology, with a 1000:1 excellent contrast ratio and a native 854*480(WVGA) resolution, which is capable of displaying up to 70 lumens brightness, will deliver amazing experience to your personal and home entertainment. The Image reach max. 203cm (80 inches) to fulfil all kinds of scenario. With Short Throw Ratio (1.4), i70 lets you enjoy a bigger screen in a shorter distance. Product Spec: Optical Technology: TI DLP Light Source: RGB LED Brightness: 70 lumens Resolution: WVGA (854x 480) Lifetime: > 20.000 hours Contrast: 1000: 1 Aspect Ratio: 16:9 Throw Ratio: 1.4 Lens Offset: 0% Projection Size (Diagonal): 42~203cm (17â~80â) Projection Distance: 50~250cm (20â~98â) Features Speaker: Built-in Speaker (1W *1) Projector Source: Wireless & HDMI Power Bank: Yes Connection Wireless: 802.11b/g/n (2.4G+5G Dual Band) HDMI: Mini HDMI Micro USB port: DC-in and Self-charge, USB port: to Charge Smartphone Devices Supported iOS: 7/8/9 and above Android: 4.4 and above Power DC-in: 5V, 2A Required DC-out: max 1A, 5V Power Consumption: 8W Size and Weight Dimensions: 85*85*16.5 mm Weight: 132 g Package Content MobileCinema i70/ HDMI Cable/ USB Cable/ Users
Compact Wireless Projector for iOS & Android Devices
Screen Mirroring Projection iOS/Android Devices via Wi-Fi; Cable-Free Connection

Easy to Connect & Cable-Free Connection

Plug and Project "Contents" of HDMI Output Devices

Sleek & Trendy Metallic Housing

Ultimate Mobility - Only 132 grams of Weight

70 lumens of Brightness with WVGA (854 x 480 Pixels) Resolution

Mirroring to a Big Screen up to 80" (203 cm) to Share

Adoption of DLP Technology; Enjoy Cinema Quality Projection Experience

Powered by Battery for 80 min. Projection
*Click2Sure 30 Day Free Cover
Hyperli has teamed up with Click2Sure to offer you a FREE 30 day Protection Plan. If you've purchased an eligible product, we'll send you an email within 24 hours from which you can activate the 30 day benefit. If you sign up and anything happens to your device during the 30 days, you may claim a R500 contribution towards a repair in the event that:
Your device sustains accidental damage

Your device sustains water damage

One of the out of warranty components malfunctions
Click here for more information.
Like the sound of being covered? Once you've activated your free benefit, you can choose to upgrade to an affordable protection plan. Click
here
for more information.
*
Delivery for this product will occur within 5-7 working days.

Enter your daytime delivery address during checkout.

We do not deliver to Postnet Suites, Private Bags or Private Boxes.

No further action required.

Delivery address cannot be changed after purchase has been made.

If you are expecting more than one item, they may arrive separately as they might be delivered directly from the supplier.

Standard Returns and Refunds Policy applies, for more information check https://www.hyperli.com/returns-and-refunds

Click2Sure 30 Day Free Cover:
1. The Click2Sure Protection Plan is a limited protection plan which applies only for 30 days.
2. For the Click2Sure Protection Plan to apply, you must activate and sign up for the benefit from the post-purchase email which we have sent you.
3. The benefit is free. You will not be required to pay anything for the benefit. When the benefit expires, nothing obliges you to upgrade to a Click2Sure protection plan.
4. To claim the benefit, you must lodge a claim from your Click2Sure online account. When the benefit expires, nothing obliges you to maintain your Click2Sure account.
5. If you have purchased an eligible product but you have not received an email from us, please let us know at support@hyperli.com