Amazon Kindle for Kids Bundle with Cover Including 30 Day Free Cover for R1999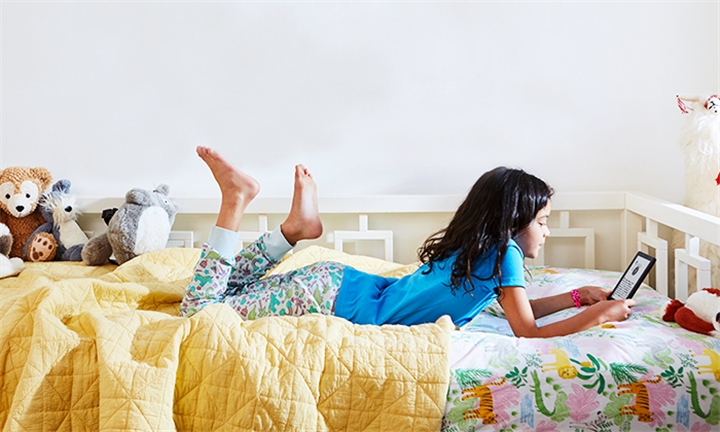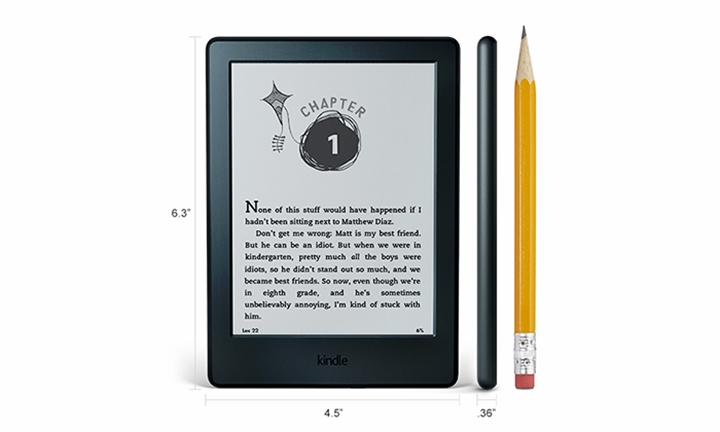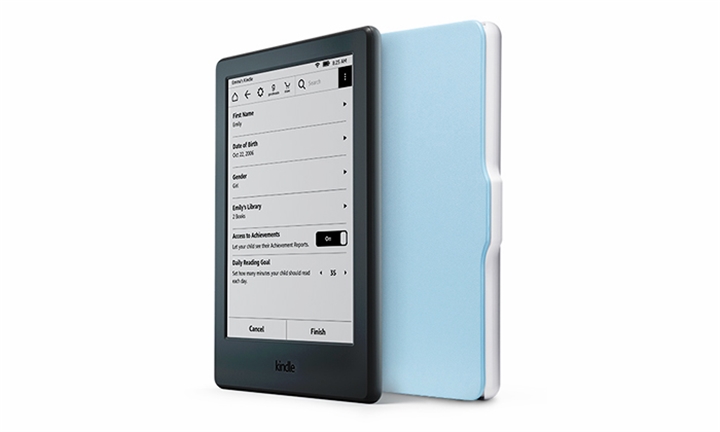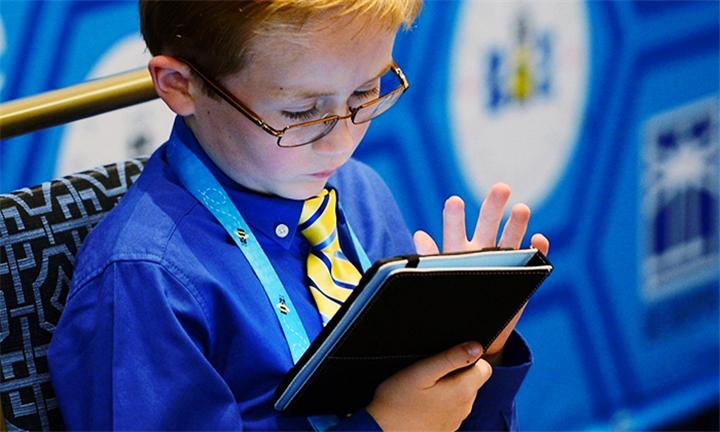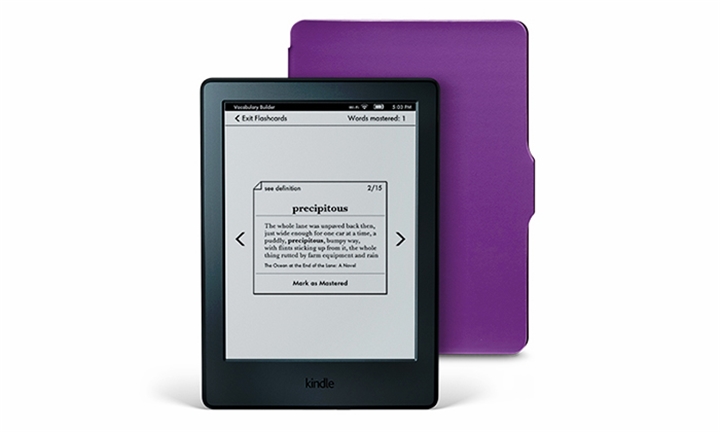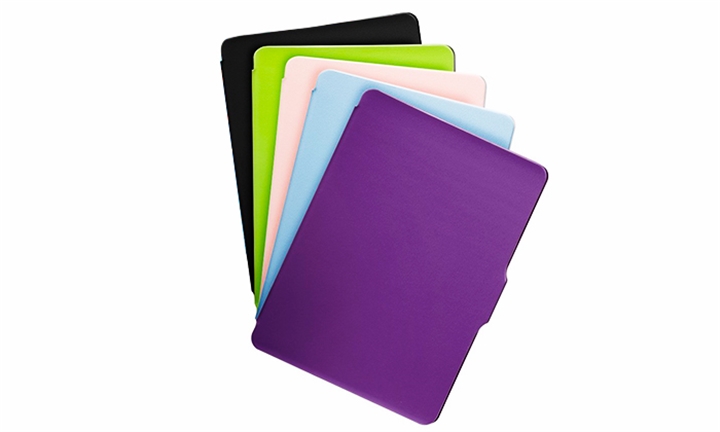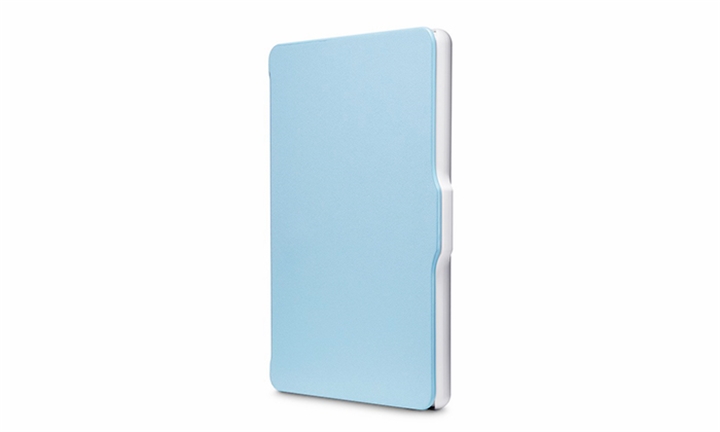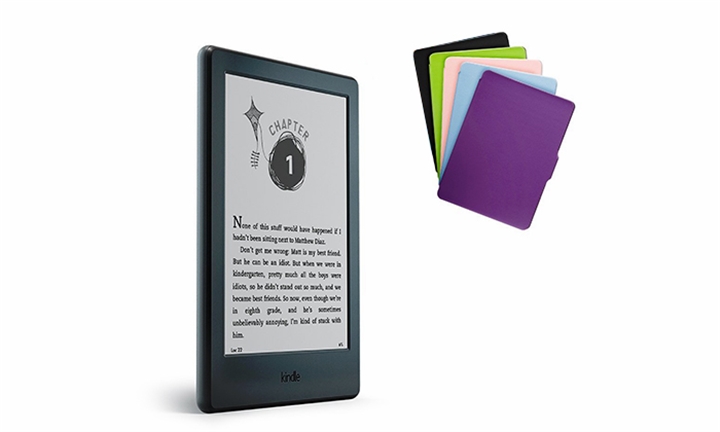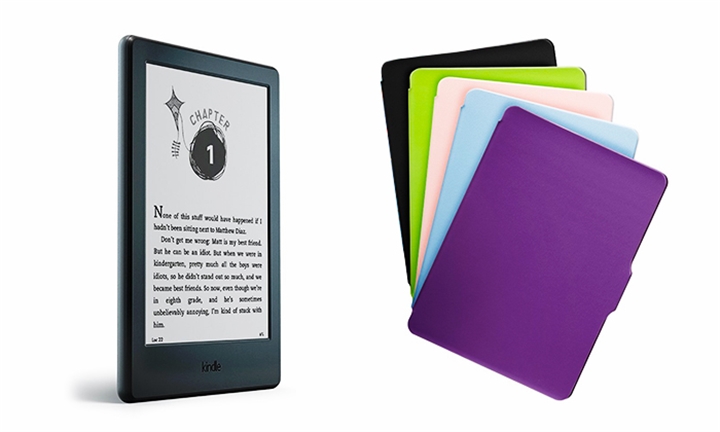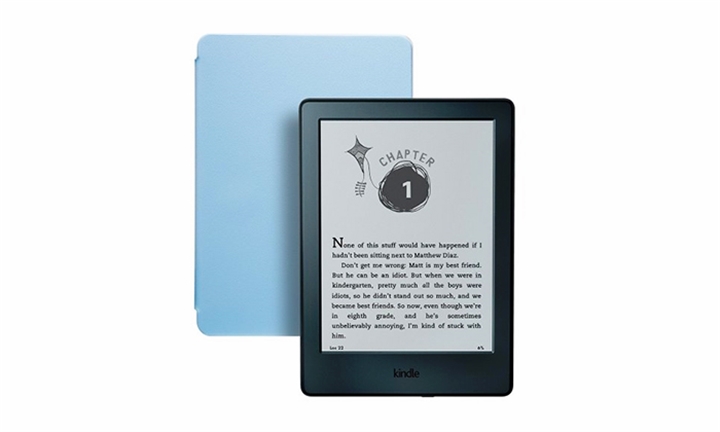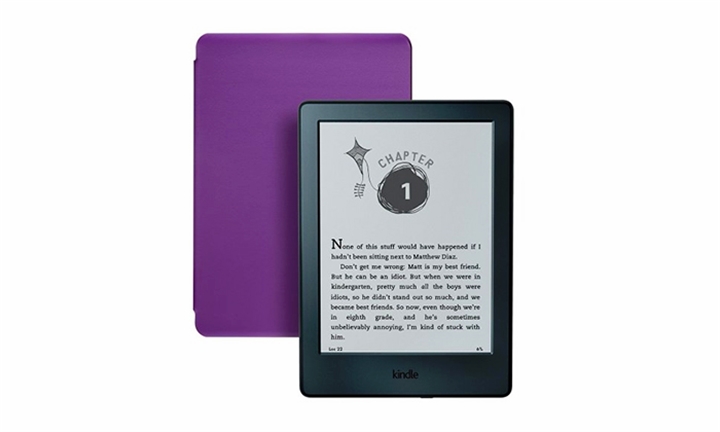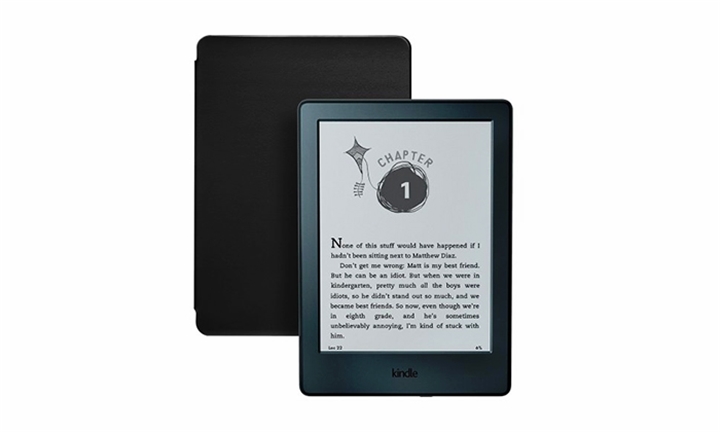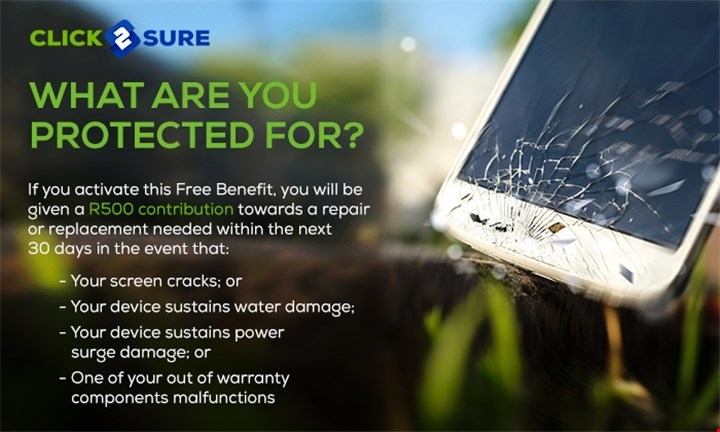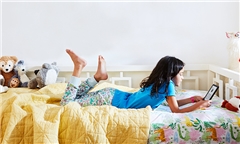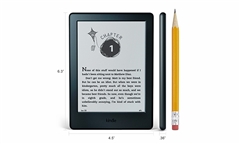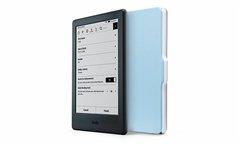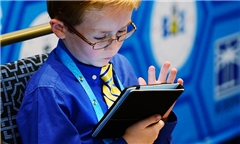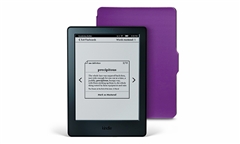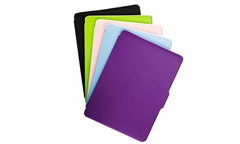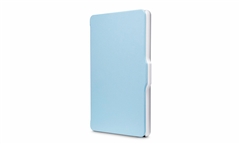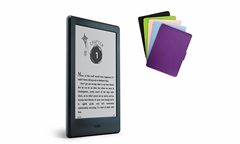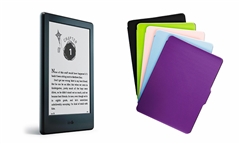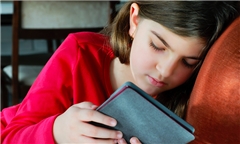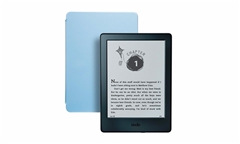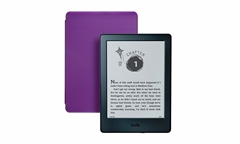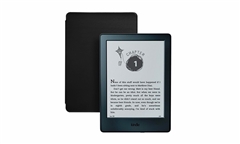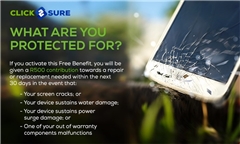 About
More reading, no distractions
Unlike tablets, Kindle is designed just for reading, which means your family can lose themselves in a good book rather than get distracted by videos or games.
Tackle more challenging books
For kids reading their first chapter books, Word Wise, available on many popular English language titles, makes it easier to enjoy and quickly understand more challenging books. Short and simple definitions automatically appear above difficult words, so they can keep reading with fewer interruptions. Tap on a word to bring up a simple card with definitions, synonyms, and more.
Lighten already heavy backpacks
Kindle holds thousands of books, so your family will never have to leave their favorite titles behind.
Latest generation Kindle
The latest Kindle without sponsored screensavers has a touchscreen display and reads like paper—no annoying glare, even in bright sunlight. Learn more
Unlike tablets, no blue light to disturb your family's sleep
Recent studies have shown that evening exposure to blue light from backlit screens like tablets and smartphones can suppress the body's production of melatonin, a naturally occurring hormone that helps the body fall asleep. Because the Kindle display emits no light, your family can read before bedtime without losing sleep.
Designed with kids in mind
Kids can read books in a simple, fun, and safe environment designed specifically for them with Kindle FreeTime. Younger kids can search before they know how to type by using Characters—for example, tap on images for "Princesses," "Dinosaurs," or "Cars.
Best-in-class parental controls
Parents can have peace of mind that kids won't access inappropriate content or websites, or accidentally make purchases as Kindle FreeTime blocks access to browsing and purchasing in the Kindle Store, access to the Internet, access to Wikipedia, and disables social sharing.
Product specifications
Amazon's 6" display technology with E Ink Pearl™, 167 ppi, optimized font technology, 16-level gray scale

Size6.3" x 4.5" x 0.36" (160 mm x 115 mm x 9.1 mm)

Weight5.7 oz (161 g)
Actual size and weight may vary by configuration and manufacturing process

System RequirementsNone; fully wireless and doesn't require a computer to download content

On-Device Storage 4 GB; holds thousands of books

Cloud StorageFree cloud storage for all Amazon content

Battery LifeA single charge lasts up to four weeks, based on a half hour of reading per day with wireless off. Battery life will vary based on wireless usage.

Charge TimeFully charges in approximately 4 hours from a computer via USB cable

Content Formats SupportedKindle Format 8 (AZW3), Kindle (AZW), TXT, PDF, unprotected MOBI, PRC natively; HTML, DOC, DOCX, JPEG, GIF, PNG, BMP through conversion

Accessibility FeaturesThe VoiceView screen reader, available over Bluetooth audio, enables access to the vast majority of Kindle features. Kindle also includes the ability to adjust font size, font face, line spacing and margins. Learn more about Accessibility for Kindle

DocumentationQuick Start Guide (included in box); Kindle User Guide (pre-installed on device) [PDF]. Additional information in multiple languages available online.

Included in the Box Kindle, USB 2.0 charging cable and Quick Start Guide
Click2Sure 30 Day Free Cover
Hyperli has teamed up with Click2Sure to offer you a FREE 30 day Protection Plan. If you've purchased an eligible product, we'll send you an email within 24 hours from which you can activate the 30 day benefit. If you sign up and anything happens to your device during the 30 days, you may claim a R500 contribution towards a repair in the event that:
Your device sustains accidental damage

Your device sustains water damage

One of the out of warranty components malfunctions
Click here for more information.
Like the sound of being covered? Once you've activated your free benefit, you can choose to upgrade to an affordable protection plan. Click
here
for more information.
• Delivery for this product will occur within 5-7 working days.
• Enter your daytime delivery address during checkout.
• We do not deliver to Postnet Suites, Private Bags or Private Boxes.
• No further action required.
• Delivery address cannot be changed after purchase has been made.
• If you are expecting more than one item, they may arrive separately as they might be delivered directly from the supplier.
• Standard Returns and Refunds Policy applies, for more information check https://www.hyperli.com/returns-and-refunds
Click2Sure 30 Day Free Cover:
1. The Click2Sure Protection Plan is a limited protection plan which applies only for 30 days.
2. For the Click2Sure Protection Plan to apply, you must activate and sign up for the benefit from the post-purchase email which we have sent you.
3. The benefit is free. You will not be required to pay anything for the benefit. When the benefit expires, nothing obliges you to upgrade to a Click2Sure protection plan.
4. To claim the benefit, you must lodge a claim from your Click2Sure online account. When the benefit expires, nothing obliges you to maintain your Click2Sure account.
5. If you have purchased an eligible product but you have not received an email from us, please let us know at support@hyperli.com