Adobe InDesign with e-Careers
Multiple Locations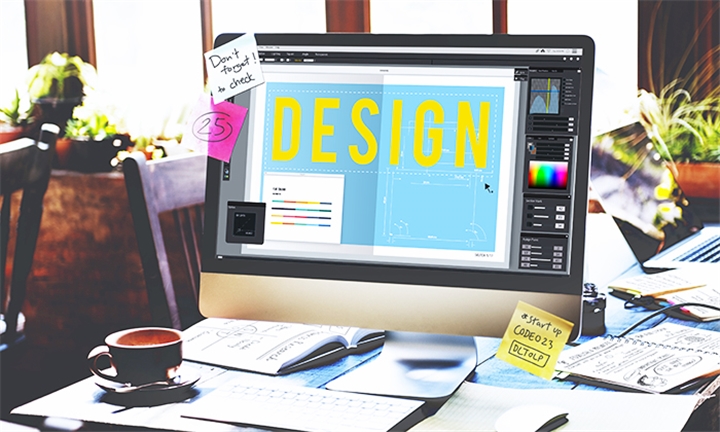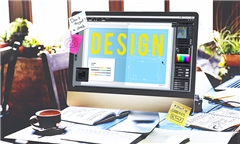 If you need to get off to a flying start with Adobe InDesign, this great-value online video training is the perfect solution. InDesign is the international-standard layout software used to lay images and text out across pages. Although InDesign is widely used in documents such as books, magazines, brochures and portfolios, it can also be applied to stunning effect for business cards, letterheads, posters, flyers and much more, making it an incredibly versatile and useful piece of software. What's more, the fact that InDesign can be used in conjunction with other popular Adobe products, primarily Photoshop and Illustrator, adds to this fantastic versatility.
Adobe InDesign is mainly used by graphic designers and production artists; however, the training is suitable for anyone with a need to develop InDesign skills either at home or at work. /Once you've got to grips with the basics of navigating the InDesign work area and how to create a document and import images, you will move on to the more advanced 'master pages' where you can create multi-page projects. From there you will develop your expertise further by learning skills such as creating tables and packaging. At the end of the course you will be confident using even more advanced functions such as exporting.
How Does the Training Work?
This video-based eLearning is delivered by top industry expert Dana Corrigan who holds the titles of 2D Animator and Adjunct Professor of Animation and Digital Art. The course offers an ideal self-development solution for busy professionals and students who need to fit their training around their existing commitments.
Adobe InDesign course – R259
Progress through the 7 hours and 27 minutes of practical, hands-on course content to learn all you need to know to get up and running with Adobe InDesign.
After an introduction to the course, start exploring what InDesign is.

Explore how to create a new document with InDesign.

Over two detailed video lessons, explore the crucial area of importing images.

Get to grips with vectors vs pixels.

Explore the InDesign work area.

Learn what you need to know about master pages.
Learn about typography in two comprehensive steps.

Find out what you need to know about creating tables.

Explore the area of packaging.

Learn about the principle of design with InDesign.

Tackle the area of knowing your output.

Move on to more advanced techniques in InDesign.

Learn about using InDesign for interactivity.

Discover the subject of scripts.

Tackle the important area of exporting.

Recap your knowledge with an informative conclusion.
Advantages of this Course
Learn on all your internet-enabled devices, 24/7.

Technical support is on hand, should you require assistance.

eLearning is a cost and time effective way to develop new skills with InDesign.

Progress at your own pace, with the freedom to return to lessons whenever you need to.

12 months access to the course material.

Connect with other learners via the easy-to-use online forum.

The second module is expertly designed to follow on from the basic know-how acquired in Module 1.
Tools and Effects in Illustrator

Creating Projects in Illustrator
Validity: The deal is valid until 31 December 2020.

Only one voucher per person, one additional voucher may be bought as a gift.

Customer service support 24/5 – call +44 (0) 203 198 7700 or email info@e-careers.com.

12 months unlimited access to course content.

Training platform runs on any Flash-based computer. Hyperli does not cover any additional tax, service charge or gratuity.

Compatibility: Windows, Mac, iPhone, iPad and Android.

No software included.

Course completion certificate included.

Browser settings need to be changed when using a Mac. Information found here https://www.e-careers.courses/faqs

Image displayed is only a representation.

Hyperli does not cover additional tax, service charge or gratuity.
For more information click here
To redeem go to https://www.e-careers.courses/redeem-voucher

Enter your voucher code and click 'Redeem'.

Enter your details and your email address.

You will then receive an email with instruction on how to access the course within three working days of redemption.
In a Nutshell
The deal valid until 31 December 2020. 12 months unlimited access to the course. Course completion certificate included. One voucher per person; one additional voucher may be bought as a gift.