6 x 100ml Eco-Friendly Natural Sanitizer Including Delivery from Ecohealth
Multiple Locations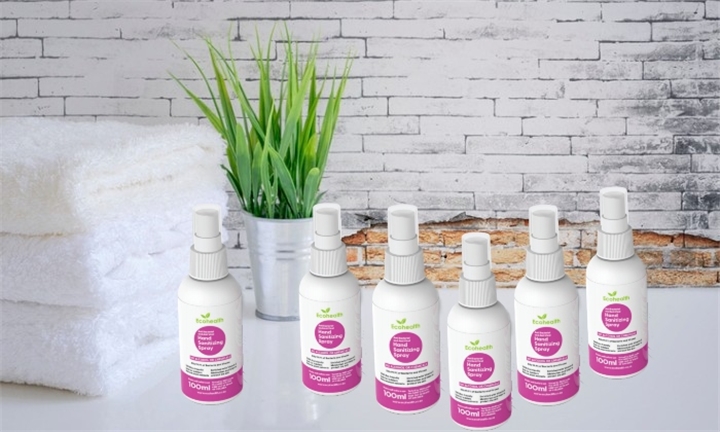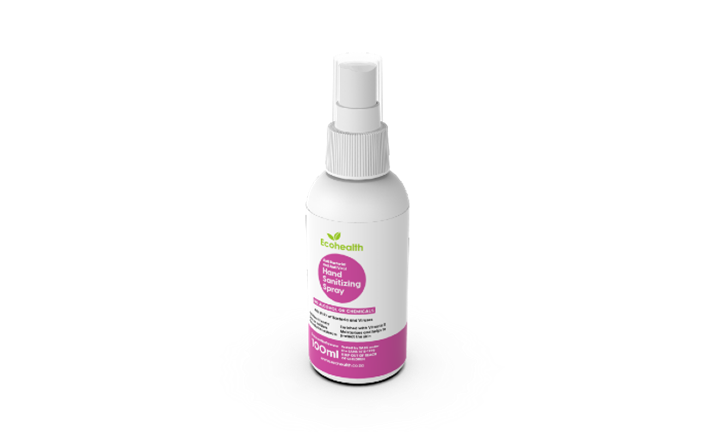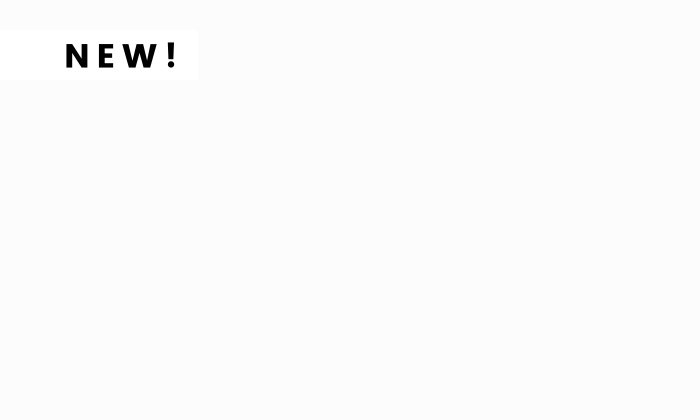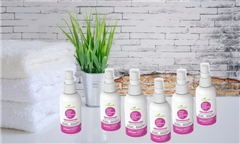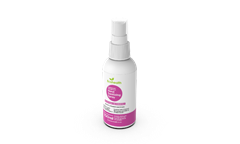 Hygiene and sanitation have always been important life principles, but now more than ever it is crucial. Ecohealth offers a safe and natural way in which to help prevent the spread of germs and transmission of viruses.
Stop bacteria and viruses on contact with our 100% eco-friendly, ready to use and easy to carry hand sanitizer that doesn't cause dryness or skin irritation!
Natural, gentle and safe for the most sensitive of skins. Ecohealth provides protection for the entire family against bacteria and viruses. After touching surfaces or making use of public facilities, sanitize your hands with our Hand Sanitizing Spray.
Ecohealth's Antibacterial Antivirus Hand Sanitizing Spray is safe and gentle on hands, kills 99.9% of viruses and bacteria and can also be sprayed on masks to stop cross-contamination of respiratory viruses, our natural plant extracts and Vitamin E moisturises the skin leaving a fresh and pleasant smell and feel.
100% Eco friendly. Contains no alcohol and no triclosan.
6 x 100ml Natural Sanitizer

Includes Delivery
Email a copy of your voucher and your delivery address with contact info to mark@soundscape.co.za

Delivery is included

Delivery will be done within 3 – 5 working days
Helps to kill flu viruses

Safe for toddlers

Enriched with Vitamin E

Spray on hands, masks & gloves

Cleans & protects by eliminating

germs & bacteria
The voucher is valid for 6 months from the date of purchase

Email a copy of your voucher and your delivery address with contact info to mark@soundscape.co.za

Delivery is included

Delivery will be done within 3 – 5 working days
In a Nutshell
The voucher is valid for 6 months from the date of purchase Email a copy of your voucher and your delivery address with contact info to mark@soundscape.co.za