60-Hour Online TEFL - IELTS Exam Preparation for R449 from Global Language Training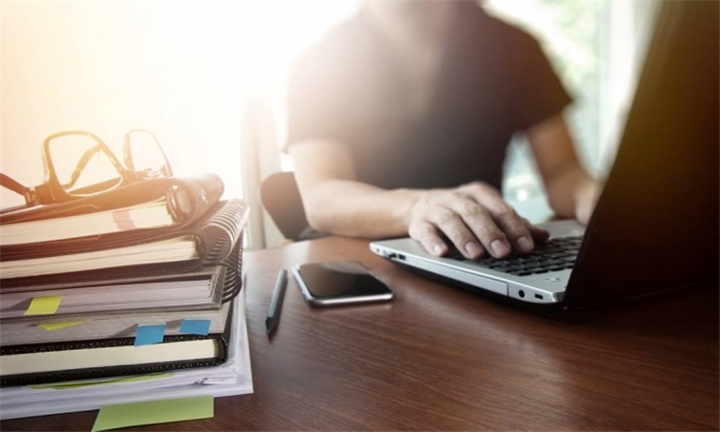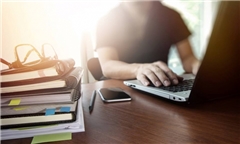 60-Hour Online TEFL - IELTS Exam preparation will cover everything you need to become a specialists in preparing your students for the IELTS exam and testing in general. With eight modules to go through, students will have all the tools needed to get the TEFL - IELTS qualification on their CV.
Course Outline
Module 1: IELTS Exam Preparation Course
Why is so effective about preparing students for an ESLexam?

How to make sure if the objectives are specific to students when they areevaluated?

Qualities of a good ESL teacher

Course pacing

Leading Students

Make exam preparation fun

The benefits of new technologies in reviewing an exam

Incorporate technology in the classroom

Video: Fun study tips for exams!

Module 1: Quiz
Module 2: Skills to Succeed in Exams
Student complaints when exams are off topic

Appropriate learning materials for an ESL exam

Factors to Consider

Factors that may affect exam preparation

Basic facts to consider when choosing materials

Response time limits

Feedback

Module 2: Quiz
Module 3: Exam Writing Skills
Attitudes toward writing

Tips for writing

Types of writing tasks

Essay or composition

How to make a formal letter

Process approach to writing

Writing approach

Stages to achieve good essay writing process

Module 3: Quiz
Module 4: Exam Reading Skills
Measuring an ESL reading assessment

Assessment purpose and benefits

Assessment types

Types of reading assessments

Reading Strategies

Strategies for reading comprehension skills

Question types

Advice on reading test behaviour

Module 4: Quiz
Module 5: Exam Listening Skills
Types of listening tasks

Connected speech Features

Testing listening comprehension

Listening strategies and skills

Post-listening

Listening techniques to build confidence and reduce stress

Module 5: Quiz
Module 6: Exam Speaking Skills
What is an IELST Speaking exam?

Preparing for the exam

Types of oral communication activities

Considerations for preparing a speaking exam

Doing well on the day of a speaking exam

Doing well on the day of a speaking exam

Module: 6 evaluation
Module 7: Teaching lower-level students for IELTS exams
Preparing lower-level students for IELTS exams

Technology helps

Higher order thinking skills

Module 7: Quiz
Module 8: Choosing and Using InstructionalMaterials
Criteria for selecting instructional materials

Using eLearningfor TOEFL exam preparation

Benefits of eLearning

Video: eLearning

Video: Top 10 eLearning trends

The importance of instructional materials

Module 8: Quiz
Valid until the 31 December 2018. To redeem enter voucher code on www.globaltefl.uk.com/redeemvoucher.
48-hour cancellation policy applies. No-shows forfeit Voucher
In a Nutshell
Become a specialist in preparing your students for the IELTS exam and testing in general.