3 or 5 x Electro Muscular Stimulation Sessions at BodyFactory
Tygervalley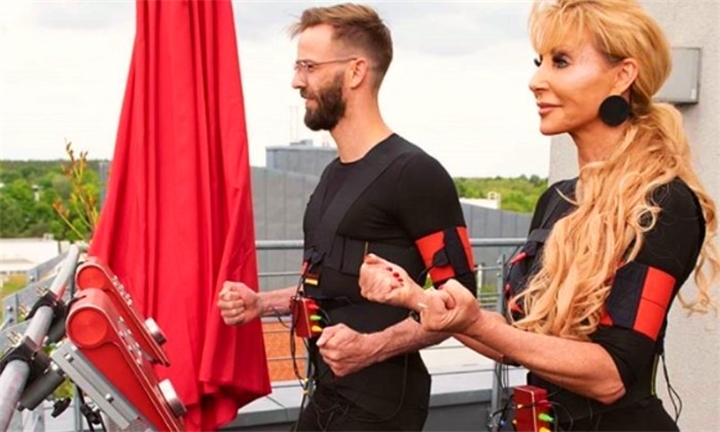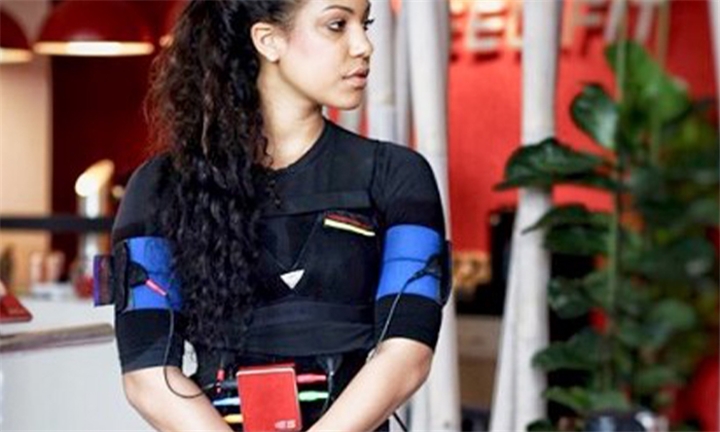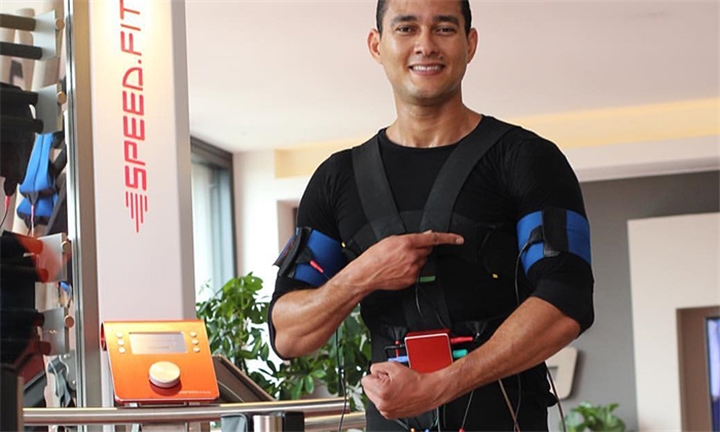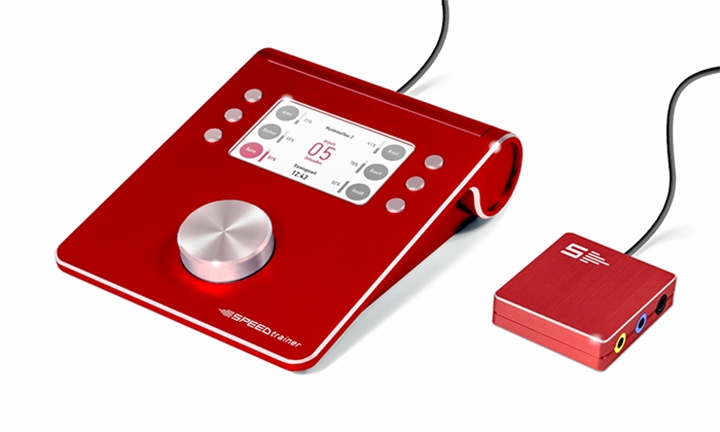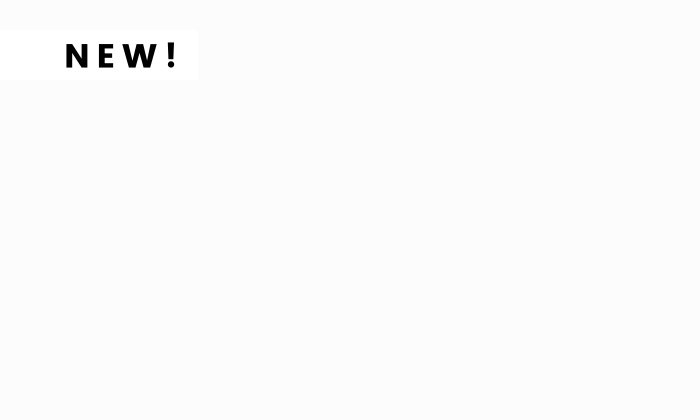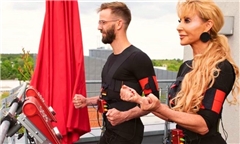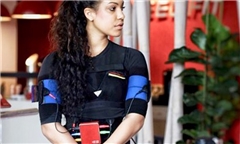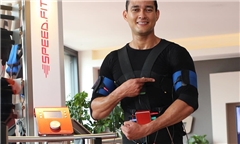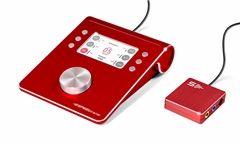 SPEEDtraining - All it takes to be fit and well-shaped are 2 short 15 minutes sessions a week at The Body Factory, situated in the Northern Suburbs, at their conveniently located studio in Tygervalley.
The Body Factory has a unique approach to EMS training and uses only proven patented and safe technology. SPEEDtraining is designed by fitness professionals with a focus on our clients' well-being and vitality.
SPEEDtraining is EMS and it is a whole-body workout - 500 muscles are trained simultaneously and 90% of the muscle fibres are activated during a session, designed and developed to give you maximum results with minimum effort.
3 or 5 x Electro Muscular Stimulation Sessions for 1 person (depending on option bought)

Garment Rental Fee of R20 per session payable in studio
Valid for New Clients only

Bookings are essential: email studio@bodyfactory.fit or call 0219140181

Email a copy of your voucher to confirm your booking

The voucher is restricted to the redemption of only one voucher per person
Valid for Tygervalley branch only.

Limited to 1 voucher per person.

All sessions must be used in a month period

Health or medical restrictions: apply

Individuals must be in general good health.

Under 18's must be accompanied by an adult.

If unsuitable for treatment a full refund will be provided.

Not suitable for pregnant women.

Therapist-client confidentiality privileges apply excluding intent to harm.

The time required between sessions is 48 hours.
Here are the benefits of SPEEDtraining – soon to show up on your body:
The building of lean muscle tissue at the whole body:

Shaping and Toning

Defined arm muscles

Strong core muscles

Lifted ad well-shaped buttock

Flat and well defined abdominal muscles

Increased overall strength

Increased fitness level

Increased metabolism

Back pain relief

Strengthening of deep muscle groups

Skin tightening

Cellulite reduction
The deal is valid until 30th September 2020

Valid for New Clients only

Bookings are essential: email studio@bodyfactory.fit or call 0219140181

Email a copy of your voucher to confirm your booking

The voucher is restricted to the redemption of only one voucher per person

Garment Rental Fee of R 20 per session payable in studio

Operating Hours:

Monday (06h00 – 18h00)

Tuesday (11h00 – 19h00)

Wednesday (07h00 – 15h00)

Thursday (11h00 – 19h00)

Friday (06h00 – 18h00)

Saturday, Sunday & Public Holidays (closed)
In a Nutshell
The deal is valid until 30th September 2020 Bookings are essential: email studio@bodyfactory.fit or call 0219140181