2-Course Dining Experience: Authentic Asian Cuisine for up to Six at Boudha Lounge
Cape Town City Centre
Sold Out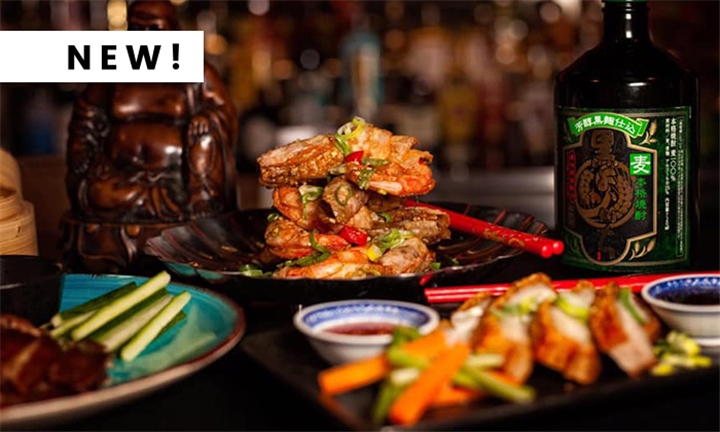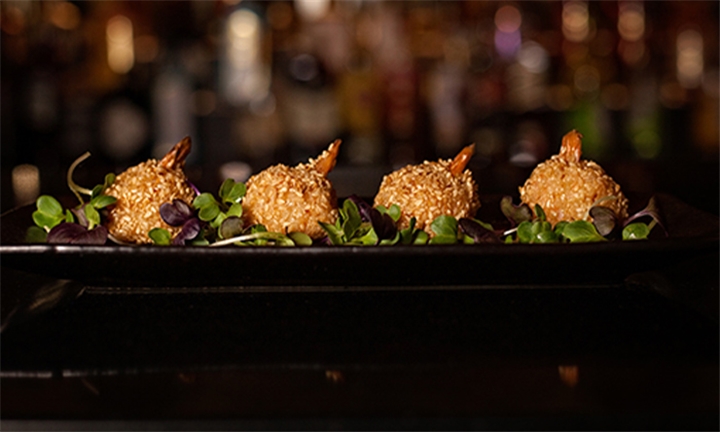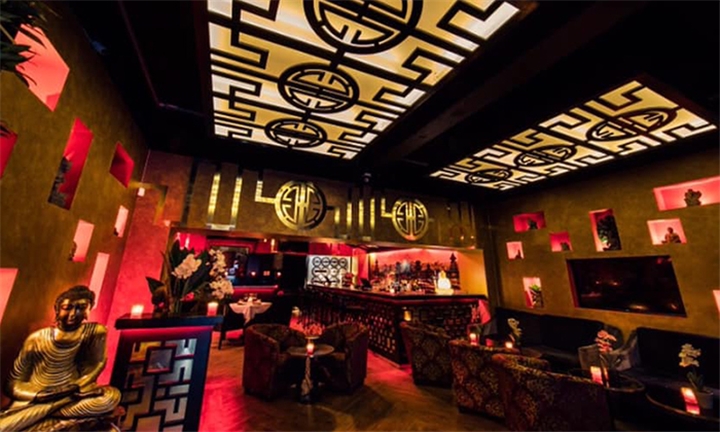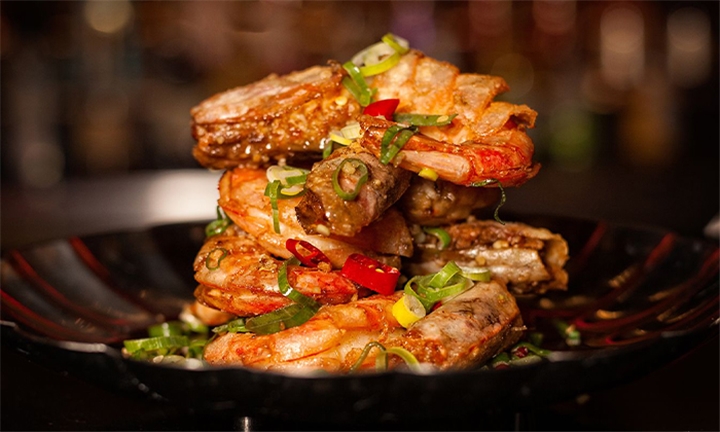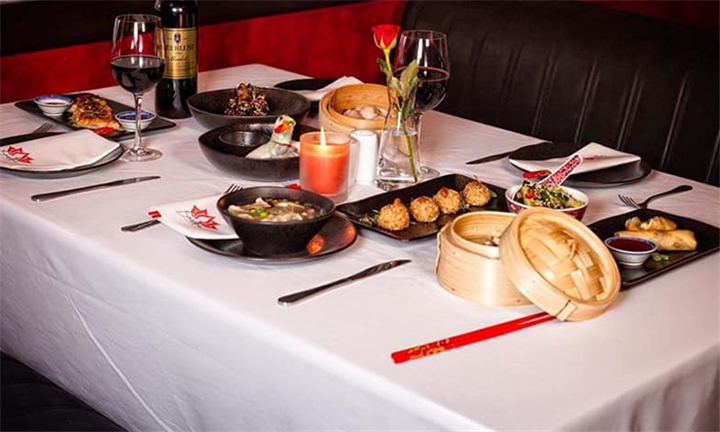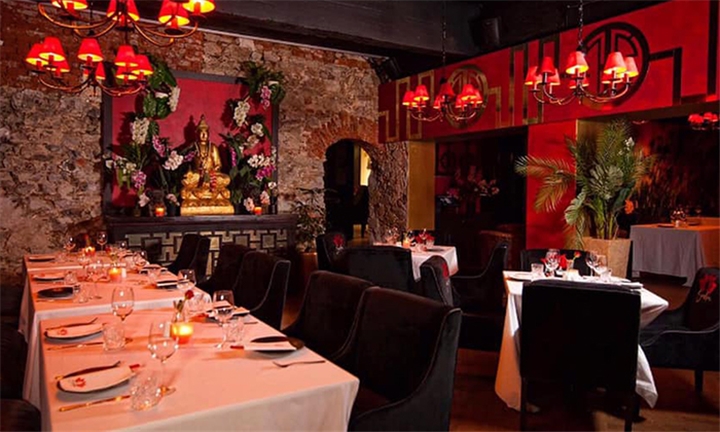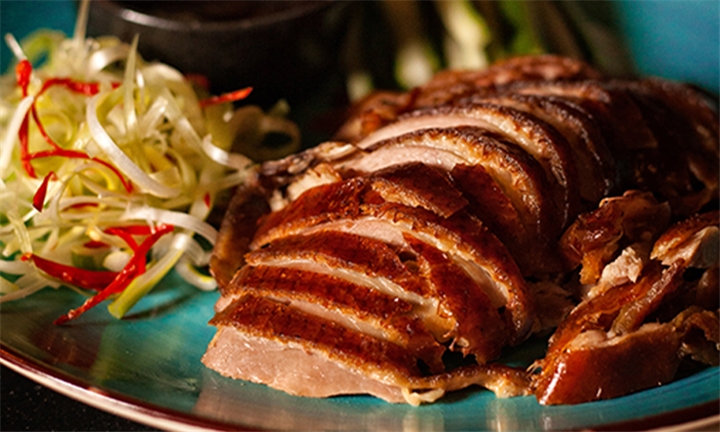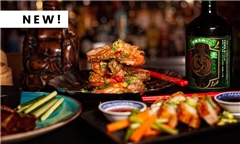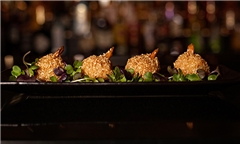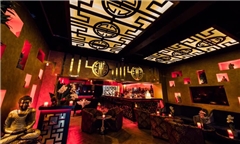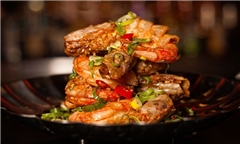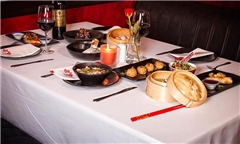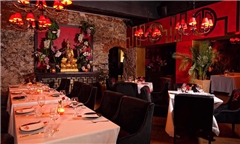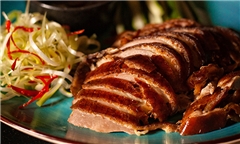 Head to Boudha Lounge for a feast...
Tucked away in a side street in the heart of the vibey CBD, Boudha offers a trendy option in an edgy city neighbourhood, they offer great cabaret dinners with live singers, dancers and various other artists.
Experience the magic of a tantalising menu and treat yourself to vibrant Asian dishes in a unique styled restaurant with an exciting bar and a modern-day twist. Cantonese BBQ Beef, Peking Duck and Cantonese Fried Rice are all a part of this simple yet flavoursome Asian offering.
Boudha is a great spot for dinner and drinks with friends or family in a cosy, comfortable and inviting atmosphere.
2-Course Dining Experience: Authentic Asian Cuisine for Two – R339 (valued at R530)

2-Course Dining Experience: Authentic Asian Cuisine for Four – R669 (valued at R1060)

2-Course Dining Experience: Authentic Asian Cuisine for Six – R999 (valued at R1590)
*This offer is valid for sit-down dinner only; no takeaways.
Select a starter and main course each
Vietnamese Veg Rice Paper (Vegetarian / Prawn)
Rice paper wrapped around with mint, basil, rice vermicelli, micro cress served with peanut hoisin dipping sauce
Dressing chilli oil, garlic and sesame oil
Pork steamed dumpling topped with trout caviar
Black truffle scented steamed prawn dumpling in translucent pastry
Crispy vegetarian roll with and shiitake served with plum sauce
Pork loin ribs with a sweet glaze
Pot Sticker (Pork / Vegetable)
Pan-fried dumpling with served with Ching Kong vinegar & soy
Marinated with 5 spice served with hoisin sauce and plum sauce
Sichuan sauce and cashew nut scented with pepper
Thai Style Fried Kingklip Sweet Chilli Sauce Fried
Crispy kingklip fillet, lime leaves & crispy basil
Mixed Mushroom with Snap Pea
Exotic mixed mushroom with sugar snap
Black Mushroom and Asian Mushroom Udon
Stir fry Chinese udon noodle with variety mix mushroom and bean sprout
Barbeque roast pork and shrimp
The voucher valid for 3 months from the date of purchase.

Enquiries / Reservations: call 021 422 0803 / 2268 or email info@boudhalounge.com.

Reservations advised to avoid disappointment

Operating Hours: Tuesday to Saturday (12h00 – 15h00 ; 17h30 – 23h00).
In a Nutshell
The voucher valid for 3 months from the date of purchase. Enquiries / Reservations: call 021 422 0803 / 2268 or email info@boudhalounge.com. Reservations advised to avoid disappointment