1-Hour Dance or Drama Lessons with NAPA Drama and Dance Factory
Randhart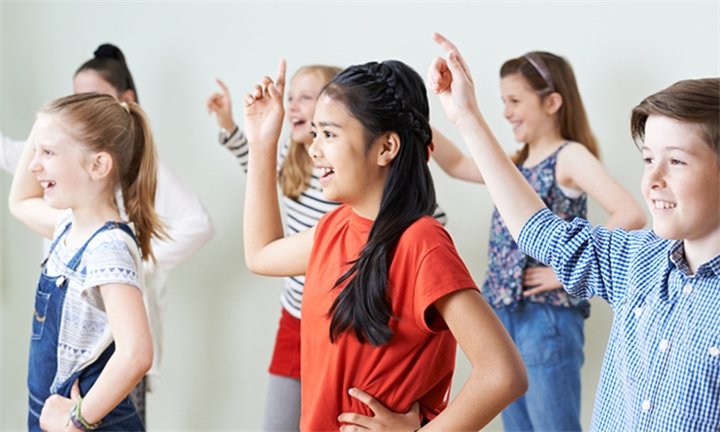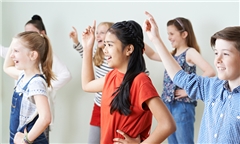 Dancing & Drama, if you love one or both of these performing arts then this is for you.
NAPA Drama & Dance Factory, situated in Randhart, Alberton is the place where legends are made.
The factory offers all participants a Unique Urban Style Industrial Studio feel with a relaxed yet goal driven vibe to inspire and encourage not only competitive performers but those who are looking to build confidence and have fun!
Grab this opportunity to express, create and perform, because dancing and dramatic performances are always fun, wherever you are!
4 x 1-Hour Dance or Drama Lessons for One – R199 (valued at R525)
Kids/
Tots Hiphop / Ballet / Freestyle Class: 30-minutes
Believe it or not, dance classes can help your child develop work and learning skills that will help set up your child for success for their entire life. Here are some of our favourite benefits of dance classes:
Improves Physical Health

Enhances Emotional Development

Encourages Socialization

Encourages Creativity

Enhances Cognitive Development
Ages 3-7: 45-minutes

Ages 8 and up: 1-hour per week
The benefits of performing arts:
Drama improves communication skills, public speaking and confidence.

Drama is beneficial to develop

Drama stimulates creativity.

Drama challenges the child's perception about the world and themselves.

Drama provides an outlet for emotions, thoughts and dreams.

Drama helps develop self-control and discipline.

Drama encourages teamwork.
Ladies Latin / Couples Ballroom Class
Ladies – Thursday Evenings (18h00 – 19h00)

Couples Tuesday Evenings (19h30 – 20h30)
For more information, please visit the website www.dancefactory.co.za or our Facebook page Napa Drama and Dance Factory SA.
Validity: The deal is valid until 31 August 2019.

Valid for one child – purchase two vouchers to enrol two kids.

Valid Mondays to Saturdays (14h00 – 20h00) during existing schedules

Limited to a maximum purchase of 2 vouchers per person.

To get in touch with Napa please email info@dancefactory.co.za
In a Nutshell
Validity: The deal is valid until 31 August 2019. To get in touch with Napa please email info@dancefactory.co.za Valid Mondays to Saturdays (14h00 – 20h00) during existing schedules