Contact Details:
Phone:
0735024245

Email:
.

Website:
Not Available
From the Editor:
Address: cnr JG Stridom & Springhaas, The Bridge Centre, Weltervreden Park, Roodepoort, 1709, South Africa, Gauteng
Get Directions
Reviews
Log in or sign up to leave a review.
---
The chicken was tender and moist. Put differently, it was delicate. Compliments to the braai master.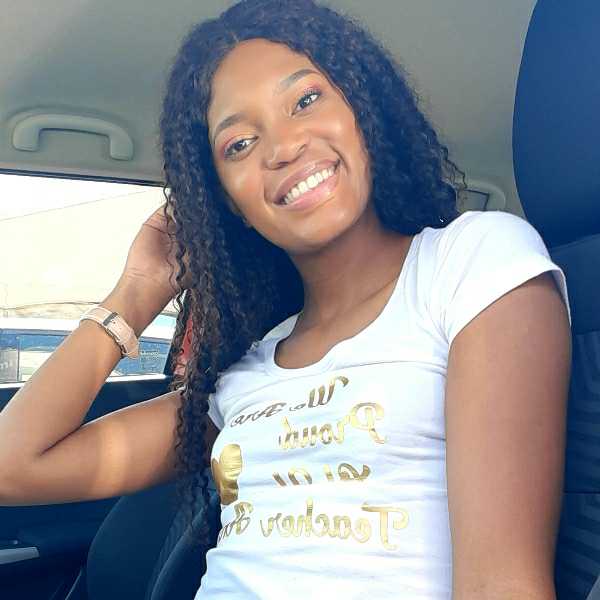 Basetsana Manganye
1 month ago
The food and hospitality was very impressive. I am pleased. Thank you
Boitumelo Lehari
11 months ago
Chicken not fresh, not marinated too dry not nice