PRIVA is the multi-award winning result of a 10 year passion for creating a space for adults that is defined as being: Contemporary, Beautiful, Fun, Unique, Luxurious, Music-filled, Epicurean, Uplifting, Stylish, Sexy, Appropriate, Stress reducing, Tasteful, Opulent, Comfortable, Delicious, with Indoor and Outdoor dining, and in a word "PRIVA"
Contact Details:
Amenities:
Cost: < R500

Reservations: Yes

Seating: Yes

Waitstaff: Yes

Alcohol: Yes

Card: Yes

Full Bar: Yes

Aircon: Yes

Parking: Yes
Address: 103 Club Ave, Waterkloof Heights, Pretoria, 0065, South Africa, Gauteng
Get Directions
Reviews
Log in or sign up to leave a review.
---
Everything from the service to the food and wine was spectacular. I would come here every week if I could.
Definitely worth it
Best dining experience we have had in a while! Great package! great restaurant and hosts! superb atmosphere with the band. will go back again :)
Chelsea Williamson
19 days ago
We had the most amazing time. This deal is definitely worth it. The restaurant is gorgeous and has an amazing view. The service is next level!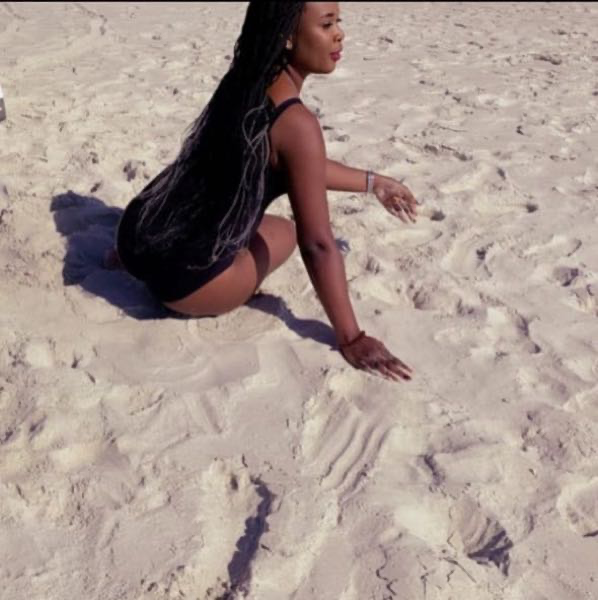 Service was excellent. Tops????????