Contact Details:
Amenities:
Cost: < R50

Reservations: No

Seating: Yes

Waitstaff: Yes

Card: Yes

Aircon: Yes

Parking: Yes
Address: 711 Sefako Makgatho Dr, ,, Pretoria, 0151, South Africa, Gauteng
Get Directions
Reviews
Log in or sign up to leave a review.
---
Gomolemo Jantjie
2 years ago
Best service, delicious food, would recommend all my family and friend to go there.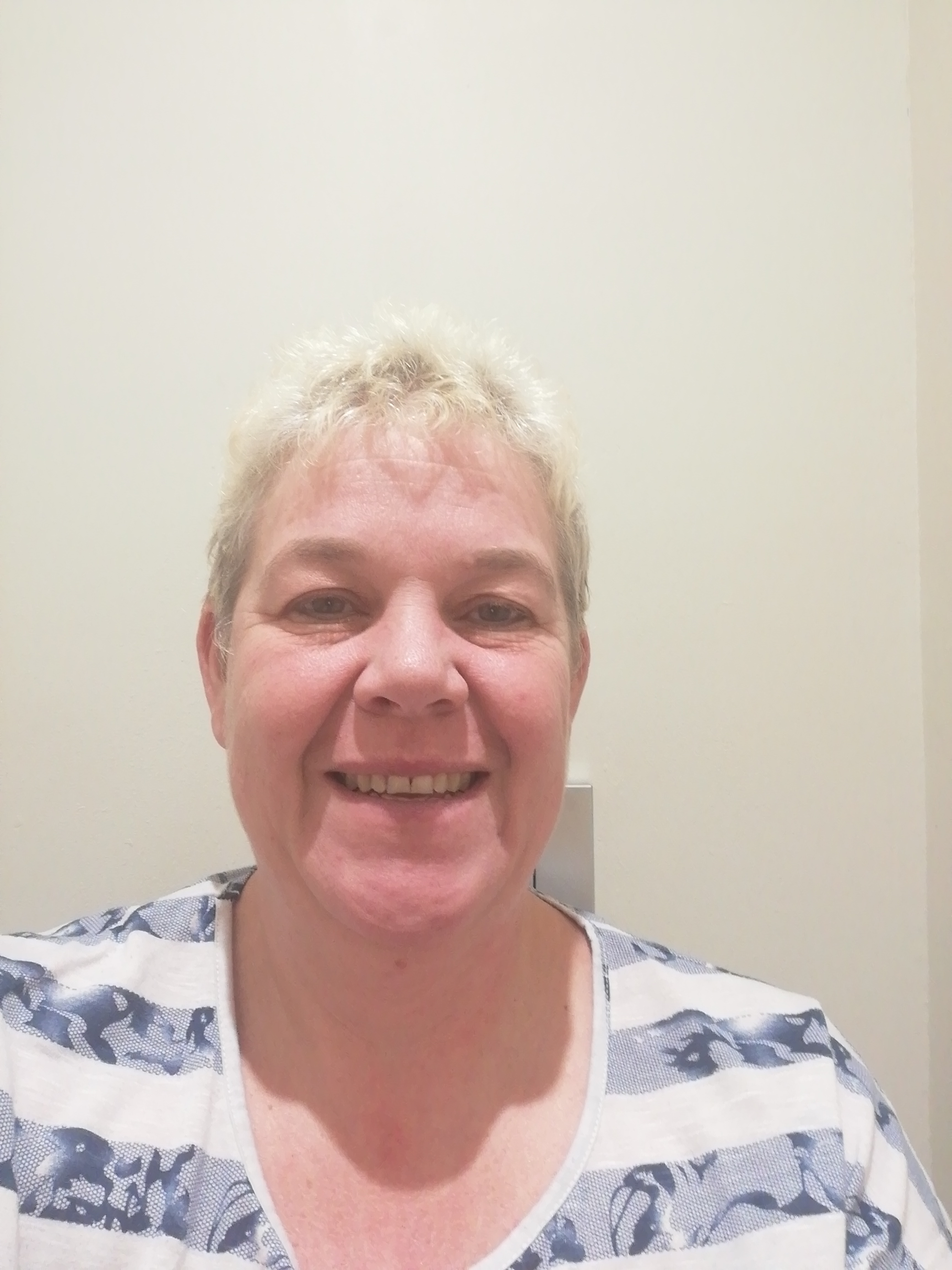 Very nice experience, will definitely go back again
Satisfied, these waffles were great!!
Kelly Griffiths
2 years ago
Lovely , awesome waffles and service

Will do it again
!!