pened by President Thabo Mbeki in 2006, the Origins Centre is a world-class museum dedicated to exploring and celebrating the history of modern humankind, telling the story of the emergence of human beings and humanity in southern Africa. Origins is home to a vast array of palaeoanthropological, archaeological and genetic materials charting the origins, evolution, and development of humankind. These include ancient stone tools, artefacts of symbolic and spiritual significance, and examples of the region's visually striking rock art. The Origins Centre boasts an extensive collection of rock art from the Rock Art Research Institute (RARI) at Wits, affording visitors the opportunity to view some of the richest visual heritage found in South Africa and to learn about its history and meaning. Visitors to the Origins Centre follow an 80 000-year path in search of the art and culture that has inspired human innovation, as well as delve into the fascinating beliefs of the San, included the simulated experience of a
Contact Details:
Amenities:
Cost: < R50

Reservations: No

Seating: No

Waitstaff: No

Alcohol: No

Card: Yes

Full Bar: No

Kids: Yes

Aircon: Yes

Parking: Yes

Free WiFi: No
Address: Yale Rd & Enoch Sontonga Avenue, ,, Johannesburg, 2050, South Africa, Gauteng
Get Directions
Reviews
Log in or sign up to leave a review.
---
Raymond Theys
10 months ago
Really informative, an alternative way of experiencing our history!!! Loved it
Thabile Mokoena
1 year ago
It was a great experience. Ease of use with the Hyperli voucher.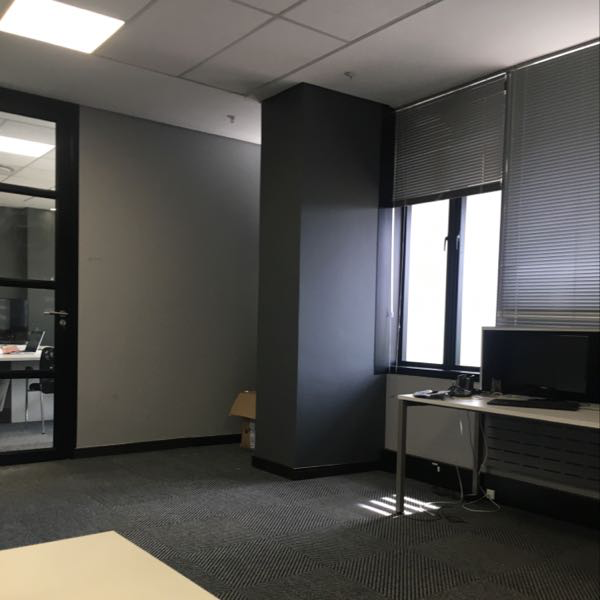 I went there with my future father in law and we had a really good time.